Special Bundles for Housing Providers
Contact us before January 31, 2023 to join our DAMDwelling event.
Finding housing can be daunting and challenging, especially for students looking for their own place for the first time. To help OSU students find your properties, we have created the DAMDwelling event that will provide you with the opportunity to engage with students and advertising packages to help you promote your participation in DAMDwelling and your properties.
Contact your account executive to learn more. If you don't know who your account executive is, contact Velyn Scarborough at [email protected].
Contact us before January 31, 2023 to take advantage of this opportunity.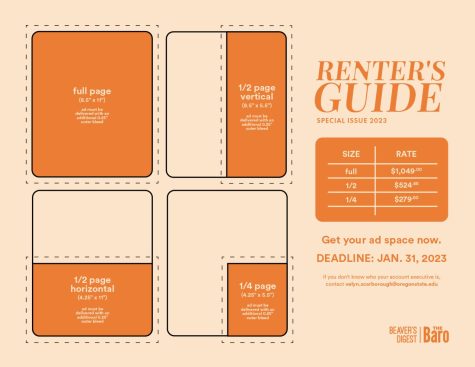 Was this article helpful?