About Orange Media Network 
Orange Media Network is the student media program at Oregon State University, with six mediums (a newspaper, three magazines, a radio station and a TV station) and six cross-platform teams (Sports, Photo, Engineering, Sales, Marketing and Creative).
We strive to lead the college media field by elevating diverse student voices through innovative and accessible hands-on media and leadership experiences that challenge views, build grit and engage the community. OMN also works with OSU departments, local businesses and national clients to reach our audience through advertising.

The Daily Barometer
Covering campus news since 1896, OSU's award-winning student newspaper prints weekly on Mondays and covers news daily online. Student editors determine all content and direct their fellow students in reporting through written stories, videos and social media. 12,000 copies of The Barometer are printed each week and are available for free on stands across campus and throughout Corvallis.

Beaver's Digest
This online student lifestyle outlet launched in 2014 and focuses on student life, food and fun. Beaver's Digest shares stories on its website, social media and its podcast Dam That's Deep.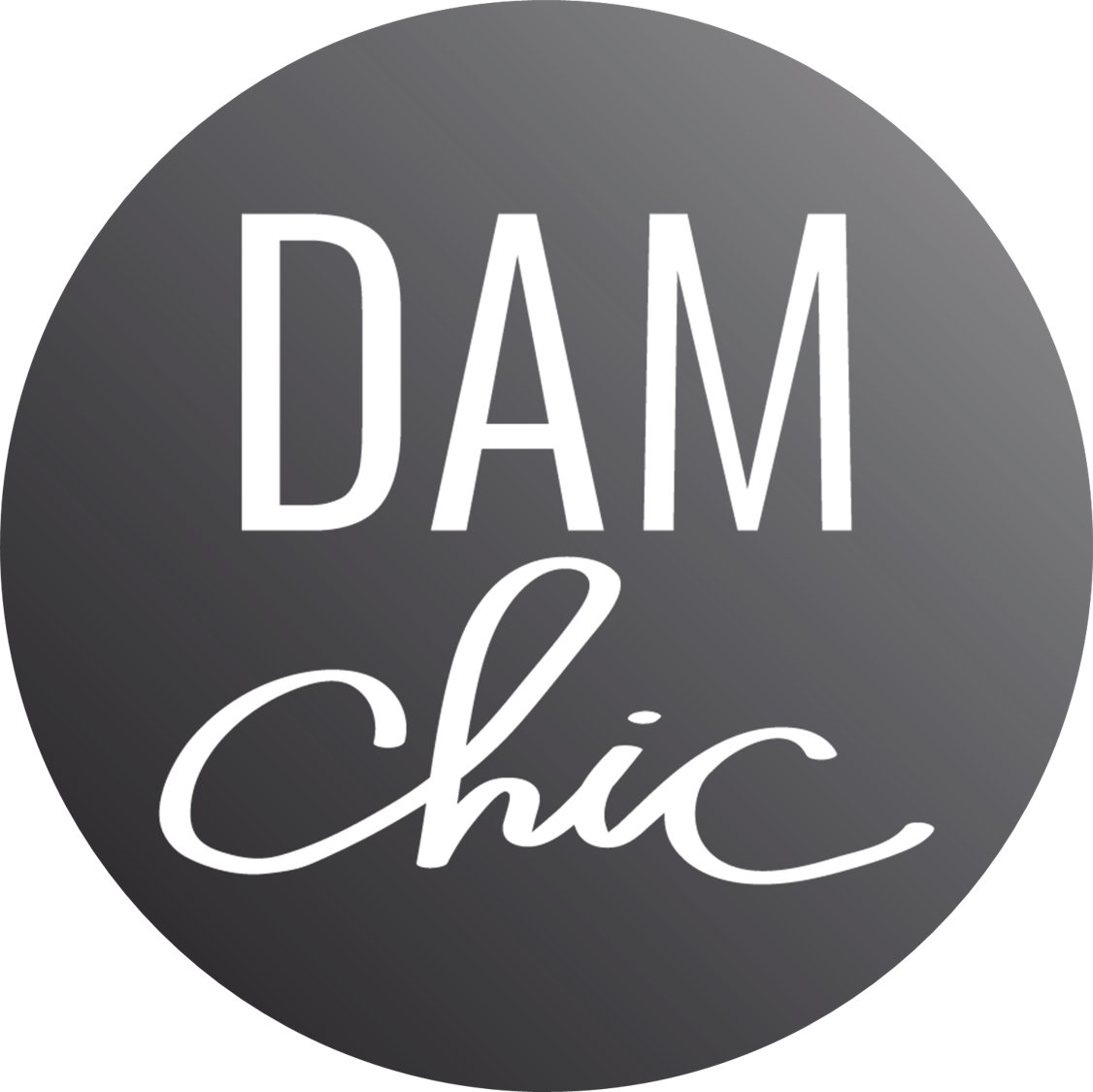 DAMchic
This quarterly student fashion publication is the authority on all matters of style at OSU. DAMchic joined OMN in 2016 and prints three issues per year, available for free on racks around campus. DAMchic also shares fashion photography, trends and stories on the website and social media.
KBVR-FM
OSU's college radio station since 1965, KBVR-FM broadcasts locally on 88.7 FM, which can be heard anywhere within a 30-mile radius of the OSU campus, and has a 24/7 live stream lets people tune in from around the world. Student DJs and staff members produce music, talk and sports programming, as well as cover the local music scene on the website and social media.
KBVR-TV
OSU's student TV station since 1967, one of the only college stations with 24/7 student-made content, can be seen on Comcast cable channel 26 in Corvallis, Albany and Philomath, and online. The station offers live music, game shows and short films.

Prism Journal
This annual art and literary journal welcomes submissions from all OSU students in the form of photography, illustrations, poetry, creative video, and more. Founded in 1972, the printed journal is produced by students, available for free on racks around campus. Prism also shares creative work and tips on the website, social media and the Beyond the Page podcast.
Was this article helpful?